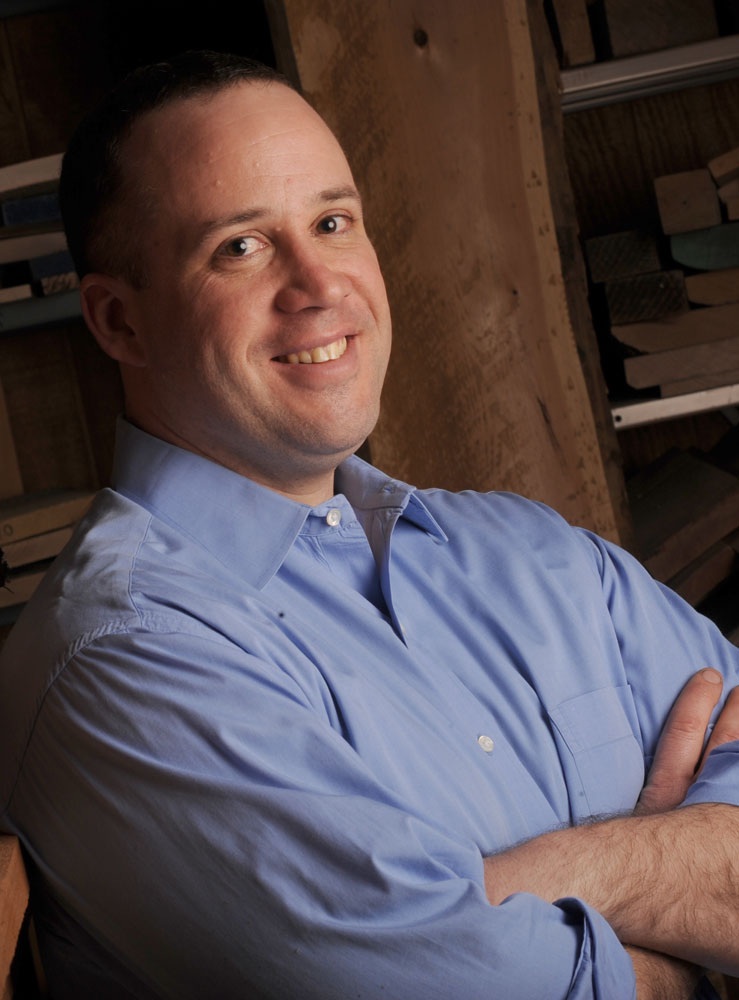 Persistence to Perfection
After graduating from the North Bennet Street School in 2007, I started CB Kearney Fine Woodworking and set to work bringing clients' and designers' ideas, cocktail napkin-sketches and furniture dreams to life.
As a furniture maker, I offer an alternative to people dissatisfied with the mass-produced furniture commonly available today; furniture made for three moves and a bonfire. Whether making your own designs a reality, reproducing a coveted period piece, or designing a bespoke piece of furniture, care is given to every aspect of the process. From the hand-drawn full-size shop drawings, to the hand-selection of materials with careful attention to matching the grain and color of each board, to the hand-cut traditional joinery, to the hand-rubbed finishes, every aspect of your new piece of furniture is handcrafted and guaranteed by me to last for generations.